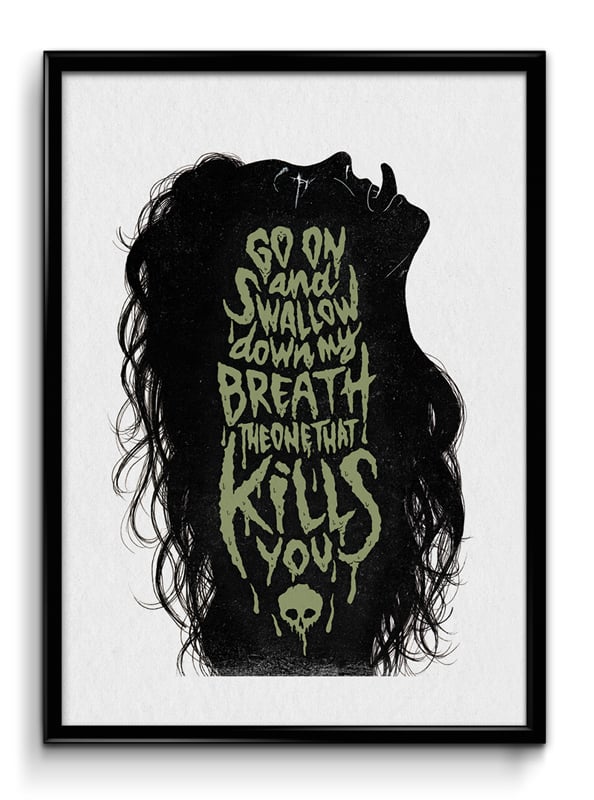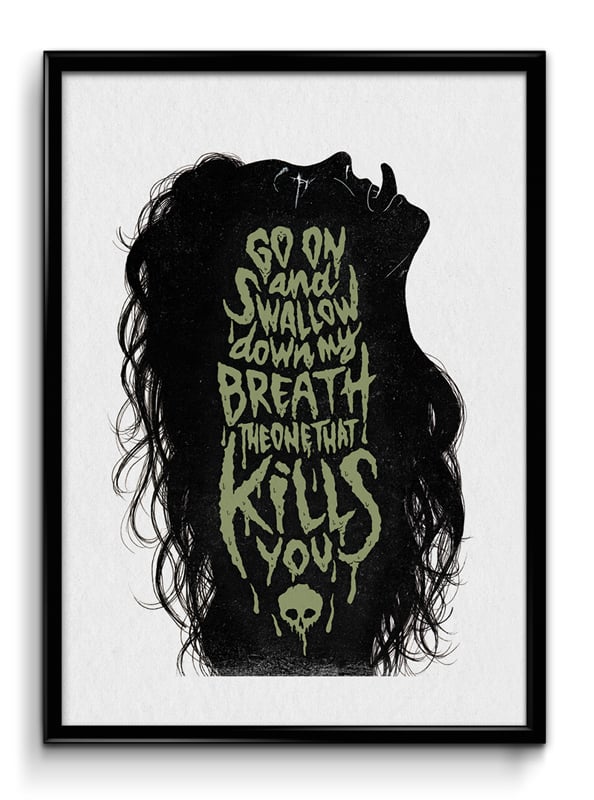 RISING Print
€8.00
Inspirado en la letra de 'Rising' de Dozer.
Impresión digital sobre papel estucado mate (300g/m2).
Tamaño 297x210mm (A4).
Cada lámina va firmada por la autora.
Junto a la lámina, se incluye una pegatina y una nota de agradecimiento de regalo.
Marco NO incluido.
----------------
Inspired by the lyrics of 'Rising' by Dozer.
Digital printing on matte coated paper (300g/m2).
Size 297x210mm (A4).
Every print is signed by the author.
Alongside with the print, a sticker and a thank note is included for free.
Frame NOT included.