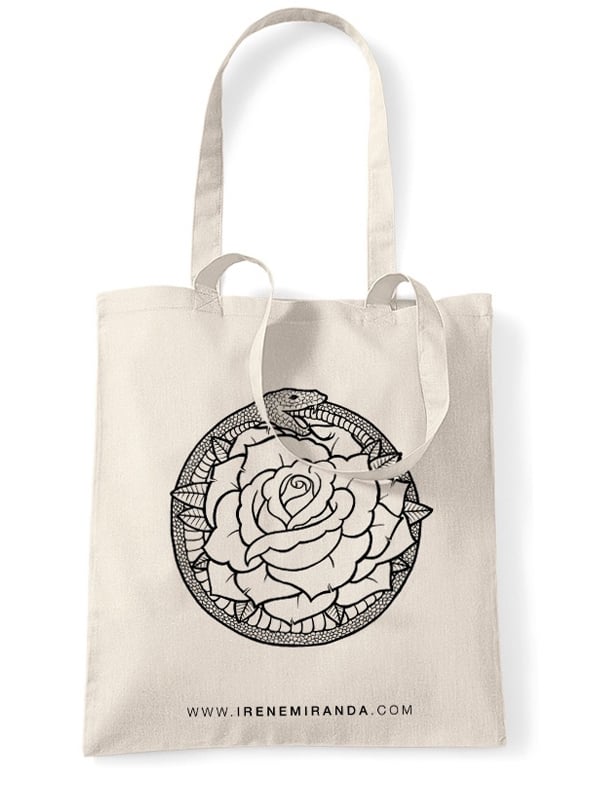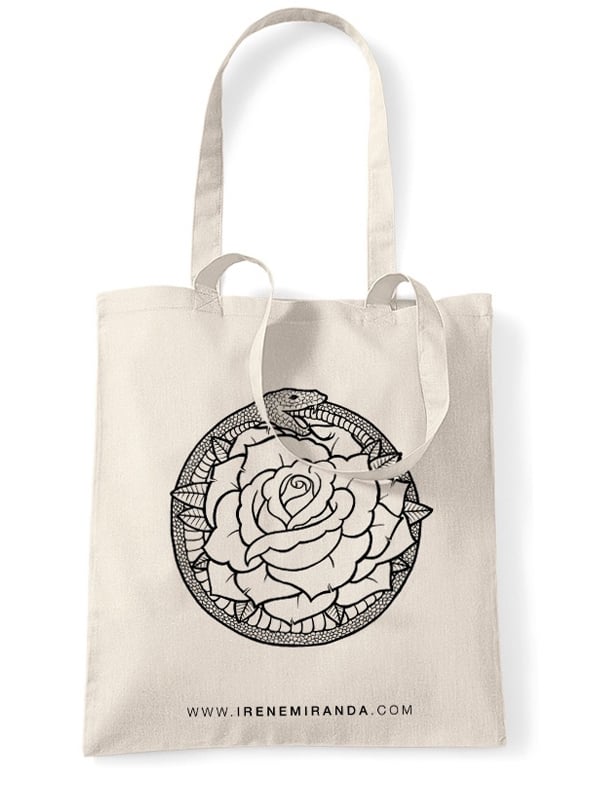 SNAKE & ROSE Tote Bag
€5.00
Tote Bag color natural estampada en serigrafia.
Bolsa marca Westford Mills de 42 x 38cm, 100% algodón. Capacidad 10 litros.
Junto a la bolsa, se incluye una pegatina y una nota de agradecimiento de regalo.
----------------
Sand color tote Bag silkscreen printed.
Westford Mills bag sized 42x38cm, 100% cotton. 10L capacity.
Alongside with the bag, a sticker and a thank note is included for free.